Magento 2 handles 3.5 million page view or 250k orders / hour. Ready to upgrade?
Our team works with you to optimise and improve your Magento 1 or 2 and wider sales funnel over time to attract, convert and nurture customers for business growth.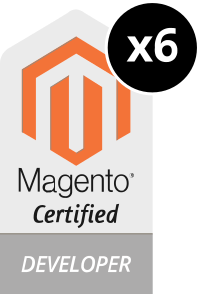 Magento 1 vs 2, Do you need to upgrade now?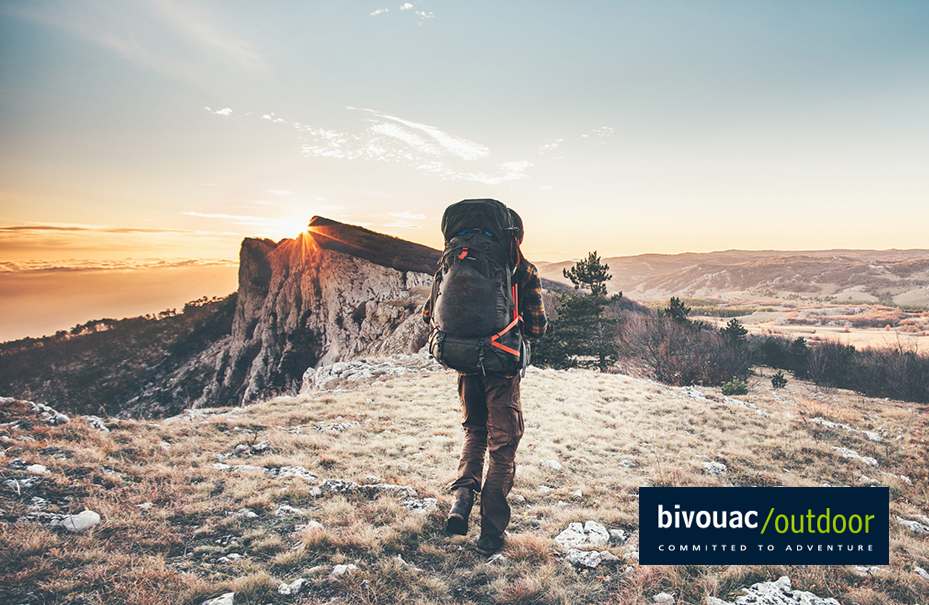 Bivouac Outdoor trusts Magento 2 and us.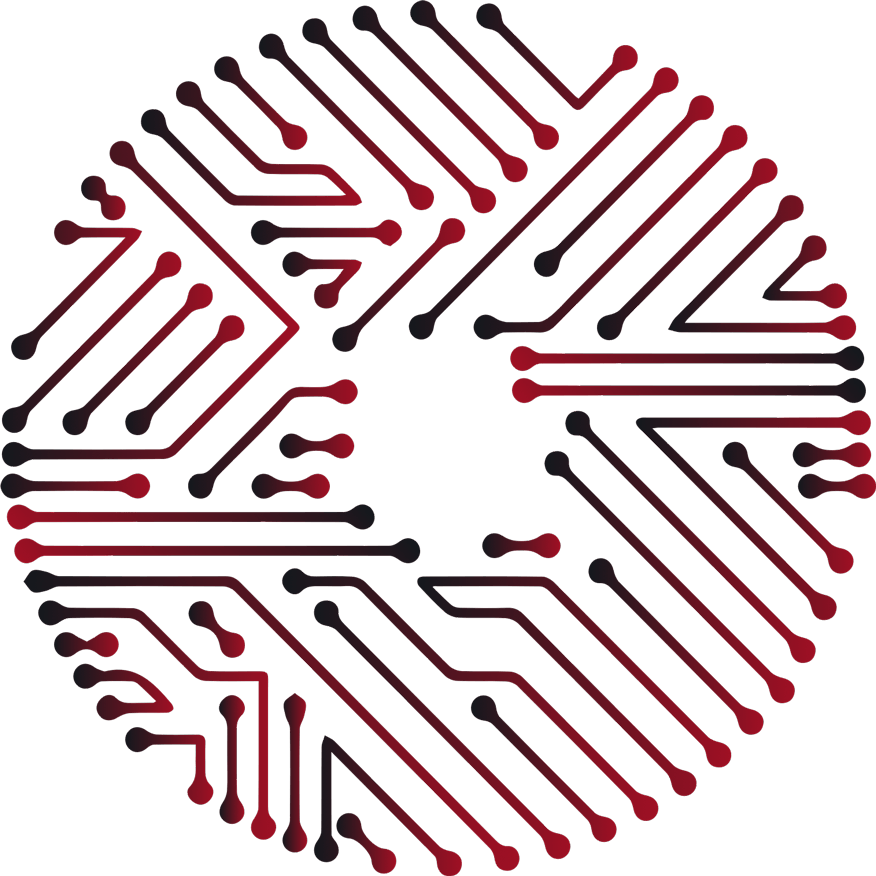 EFFICIENT E-COMMERCE
Why Magento 2?
Better security
New features on top of Magento 1.
More integrations to 100+ channels without costing lags
Deliver blazing-fast service with 99.98% uptime
Integrates to third-party systems with an open API and pre-built integrations that actually work
Customise your business frontend & backend with limitless possibilities
Leverage and experiment quickly with 5000+ apps
Get 24/7 priority support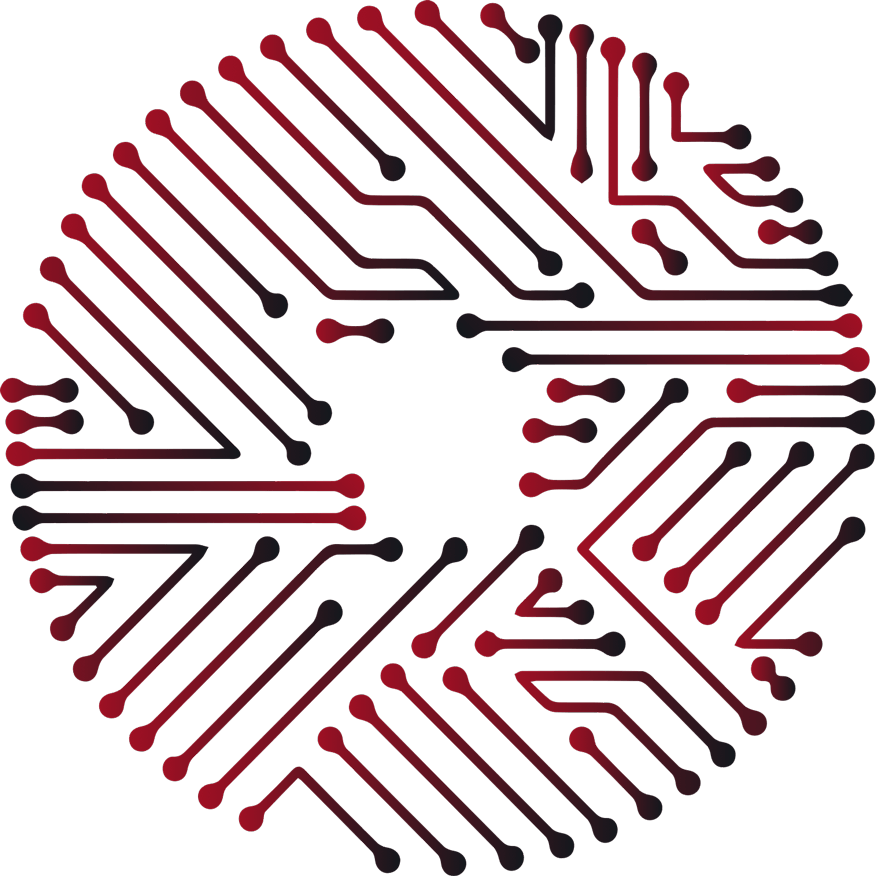 FULL UPGRADE
Already fan of Magento 1?
We are ready to upgrade your Magento 1 community or enterprise to Magento 2 community! We have setup system and processes in place to migrate everything with our cost-effective strategy.