MageBinary builds & hosts super Magento eCommerce stores globally.
Our user-centered approach brings together business strategy, brand, and technology around the customer experience to create high-performance magento ecommerce websites.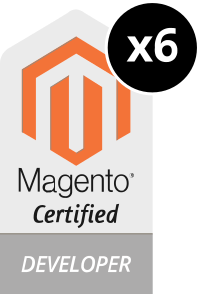 "We needed to be able to offer our payment gateway services to Magento customers. So we employed MageBinary to develop Magento extensions for our payment gateway Click and Online Eftpos to enable our e-commerce products to be used with Magento websites. MageBinary brought the technical expertise we needed and turned something quite technical into something practical."
George D
Business development manager - Paymark Limited
"We needed a new website and CMS to simplify the product information and ordering process for our business customers, and a site that was easier for us to maintain. MageBinary have built a smart-looking new website, which is easy to use for both our team and our customers, with customer, stock, pricing and order data integrated with our accounting software. We've now got a great utility to refer our customers to for product information. We are very happy to recommend MageBinary as a Magento developer."
Marie C

marketing manager - enko group Limited
"We sell technology products online and were struggling to find a Magento developer who understands our fast-moving industry, a supplier who could provide disruptive and innovative solutions for our market, leading to missed sales opportunities. We brought MageBinary in as our Magento partner to turn our ideas into features on our e-commerce site. MageBinary has helped us deliver new website features quickly, effectively, and at a high level of performance. Today, we can confidently action new ideas and plan for new features with the confidence that they've been built well and will function properly."
Paul Kao
CEO - playtech
"When it comes to fast and effective development there is no better agency than MageBinary. They provided professional personal who provided world-class development and server architecture for my clients when I was with Clemenger as a Senior Project Manager"
Simon J

Project Manager - CLEMENGER BBDO
"Our previous hosting company and development partner wasn't delivering a good customer service. Projects were taking far too long, and it wasn't clear what stage a project was at. We changed to MageBinary, who have been a great, active partner providing service that shows they value our business. Their combination of custom hosting and development assistance has significantly sped up our site and the pace of our development projects. They offer service and support that is fast, accurate and reliable. We are able to lodge issues online and get a response from the developers almost instantaneously. It has been really valuable having hosting and development with the same company, and allowed us to go deeper and look at more granular aspects of the site."
Paul Tougas
Marketing & eCommerce Manager - Bivouac Outdoor
"I would like to personally thank you and your awesome team for being so easy to deal with. The transition from our previous supplier to MageBinary was seamless."
Julie Fraser

Marketing & eCommerce Manager - Atlas Gentech
"When our previous Magento provider closed their doors, MageBinary were recommended and it has been the best decision ever! We expected some difficulty in the changeover of providers, but MageBinary just picked us up and got on with it. They understood exactly what was happening and how to move forward with us. Adel and his team have provided an amazing service. If we have any issues, they are onto it straight away. They often stop other jobs to help us out, which is amazing when we have an issue and need it sorted urgently. MageBinary have built a great relationship with us. We appreciate the speed and accuracy with which they get our jobs done."
Lisa Penman

Marketing manager - The Baby Factory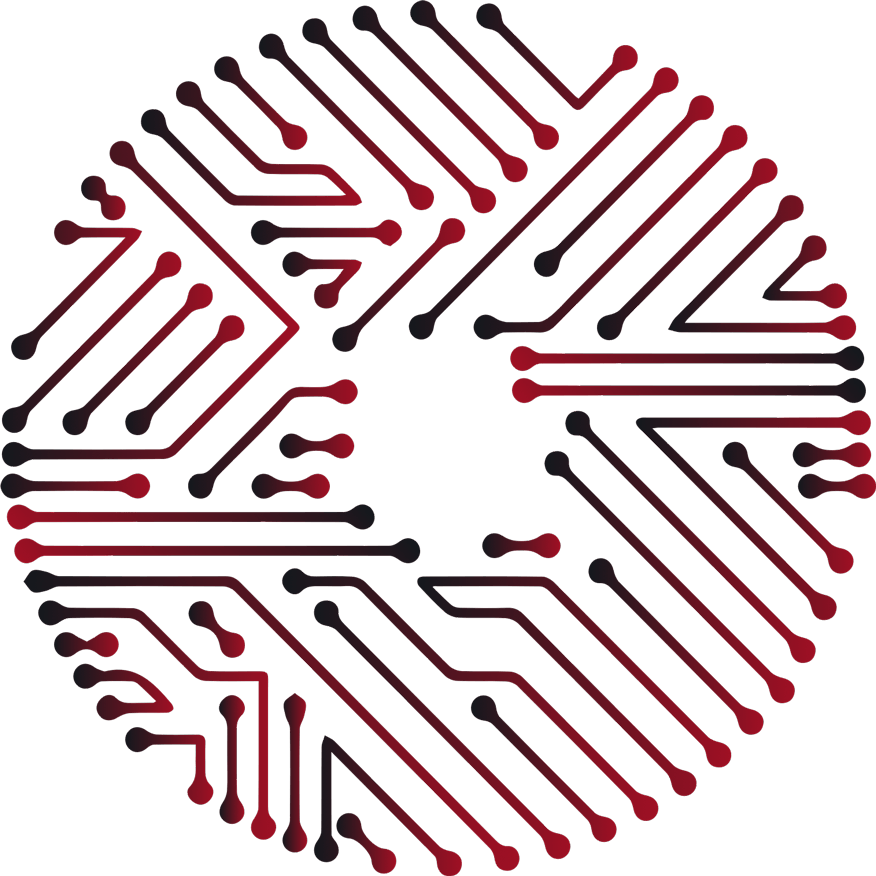 MAGENTO 1 IS NOT BEING SUPPORTED BY ADOBE POST MID-2020.
Magento 1 vs 2
Do you need to upgrade now?
MAGENTO 1 IS NOT BEING SUPPORTED BY ADOBE POST MID-2020.
This whitepaper is an alternative approach to improve return on investment for your existing website. Learn how to reduce costs by staying on Magento 1 until your business is ready to upgrade.
Download White Paper.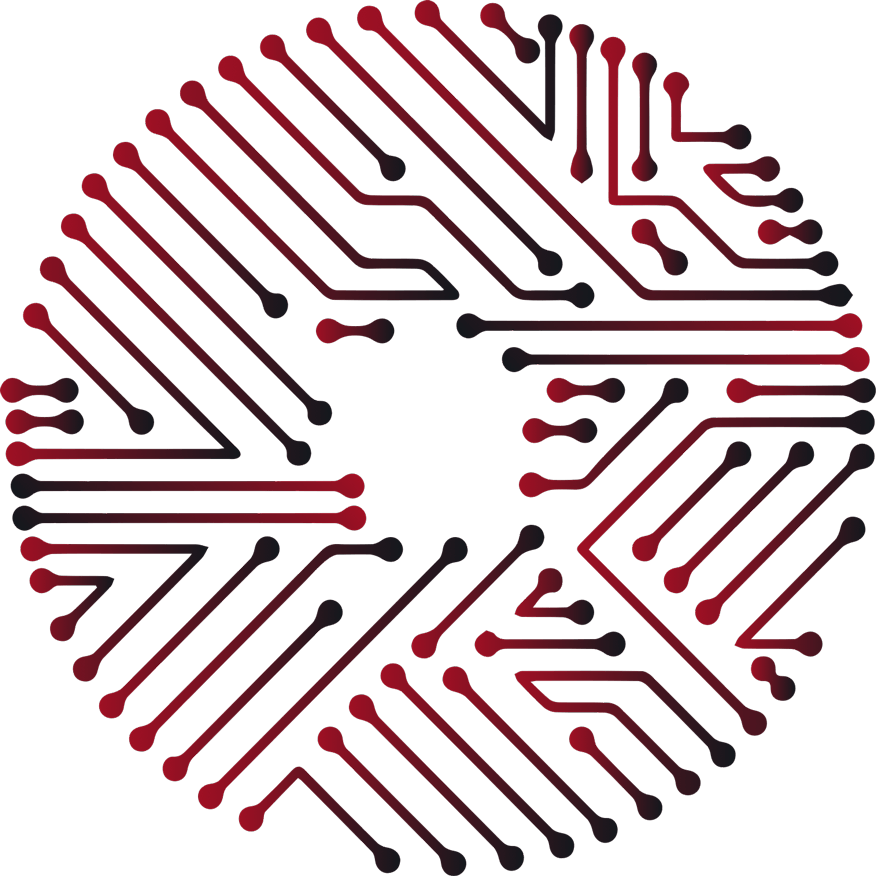 Data Driven design
Magento website design
Our user-centred approach to design makes our sites more intuitive, more professional, and more bespoke, ensuring a positive user experience from the outset and changing the way your customer interacts with your brand. We ensure design excellence based on experience and best practice, combined with brand and customer insights, site analytics and usability. These elements inform every step of the design process.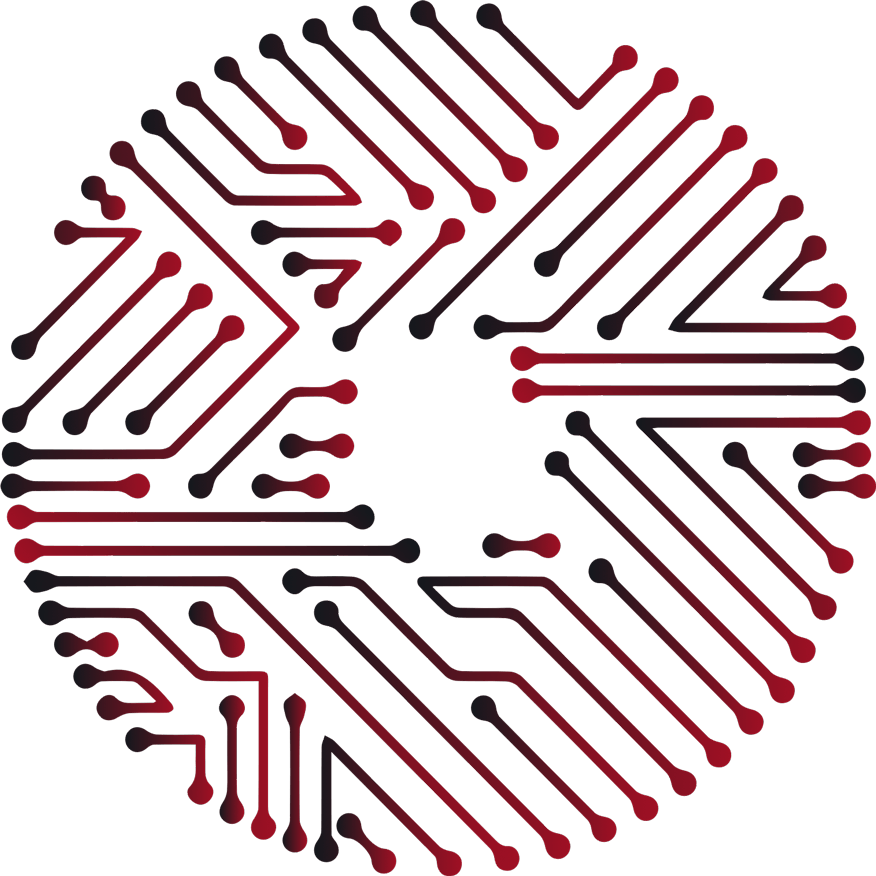 EFFICIENT E-COMMERCE
Magento website development
Magento is a scalable e-commerce platform suitable for medium to large online stores. It will grow your business through better user experience, higher conversions, and efficient warehouse management systems. We are a team of qualified and highly skilled Magento developers who build optimised e-commerce sites on time and on budget. We have successfully integrated Magento with many of the leading CRM, marketing automation, ERP, warehouse, shipping, loyalty, and finance software applications. And we build complete Magento solutions when you want your store on a single platform.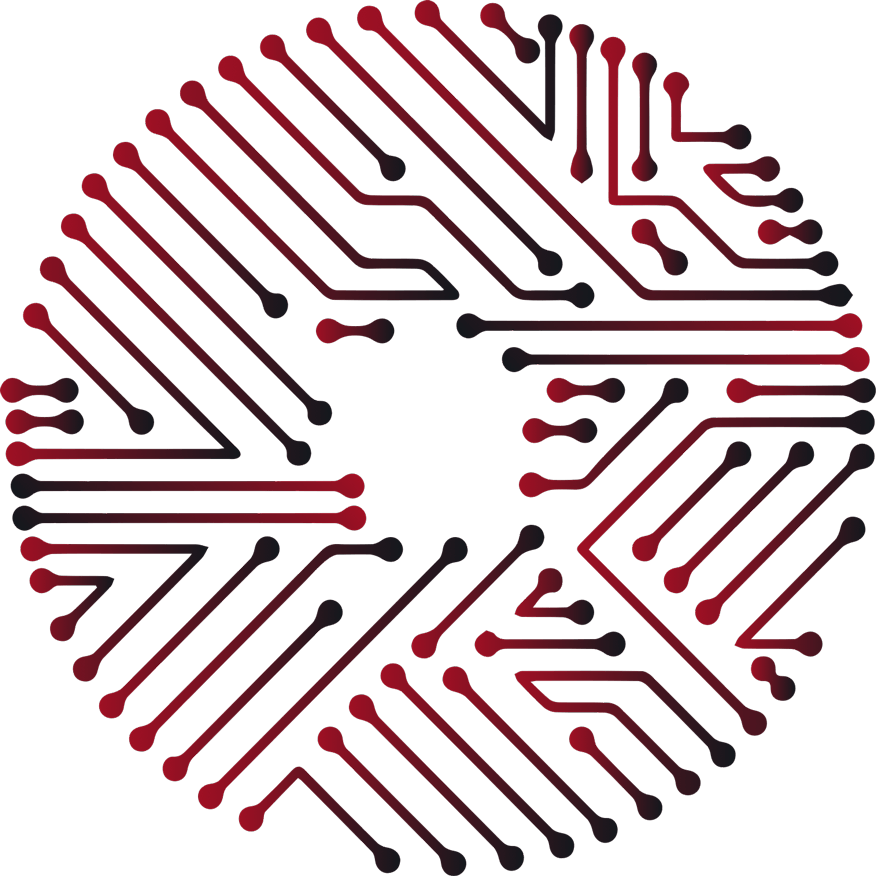 Native Magento Hosting Cloud
Magento website hosting
Our hosting solutions are specifically designed for e-commerce sites, and run on our New Zealand- and Australian-based container cloud servers, rather than the standard shared hosting arrangement. We believe virtual machines are dead. By contrast, a fast, reliable hosting solution keeps your site performing, and dynamically scales to meet high demand while sustaining a quality user experience.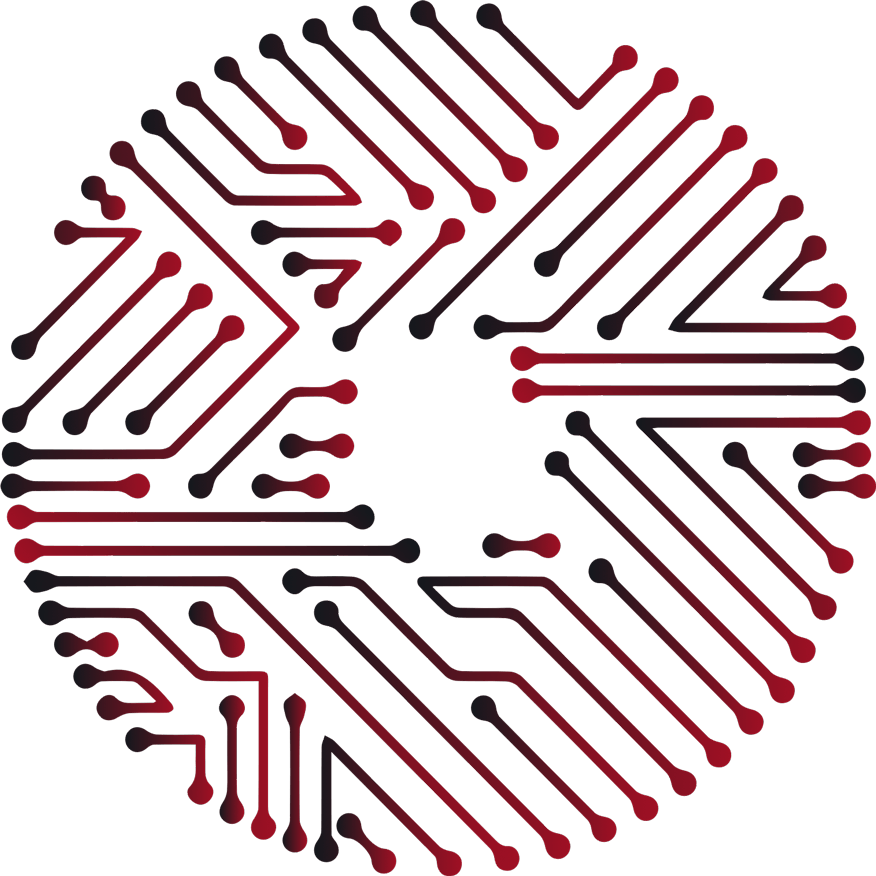 magento need for speed
Magento website optimisation
Our team works with you to optimise and improve your site and wider sales funnel over time to attract, convert and nurture customers for business growth. As the level of sophistication increases over time, the technology stack changes. We partner with your team to recommend and deploy more advanced CRM systems, marketing automation tools and performance measurement tools and analytics.
OUR RECENT Magento Build
Take a look at the kind of full-featured and customisable site you get with MageBinary that works fantastically on Desktop, Tablet and Mobile.