We offer flexible support plans - Ad hoc or retainer 24/7/365.
To maximise online revenue and offer a superior customer experience, it is essential that your store is underpinned with expert Magento support.
Support plan benefits
Split costs.
Better understanding of the project.
Ability to adjust and scale tasks.
Improve with ongoing learning.
Monthly Retainer
Lower rates

Faster response time

Higher priority

Unused time can be rolled over

Access to our top Magento & Odoo experts.

Detailed time tracking & reporting
Monthly Retainer
HOW IT WORKS
The prepaid Retainer Agreement is ideal for merchants who have ongoing support requirements. It ensures that you get scheduled access to expert Magento / Prestashop / Odoo support, training and consultation services each month. Another major benefit of a Retainer model is that time is charged at a discounted rate and unused hours can be 'carried over to the next month.
Service Included
• Priority response to technical or performance issues
• Magento / Prestashop / Magento admin support and training
• Magento / Prestashop / Magento extension installation and support
• Magento / Prestashop / Magento performance assessment and fine-tuning
• Smaller development enhancements
• Web design, banners etc
• Site outages server re-boots
• All of our services
Ad Hoc Support
HOW IT WORKS
For businesses with limited infrastructure and support needs, or those needing occasional resources on-demand, pay-as-you-go, Ad Hoc Support gives you access to support when you need it. If you don't wish to commit to a Retainer Agreement don't worry – you can just pay for the time you Our Ad Hoc Support plan gives you the use. We're happy to help you out if we have the capacity to do so at the time.
Ad Hoc
Get access to expert Magento support when you need it most.

Flexible support for merchants who don't wish to commit to a retainer.

Easy to understand, transparent cost model, whereby you pay-as-you-go.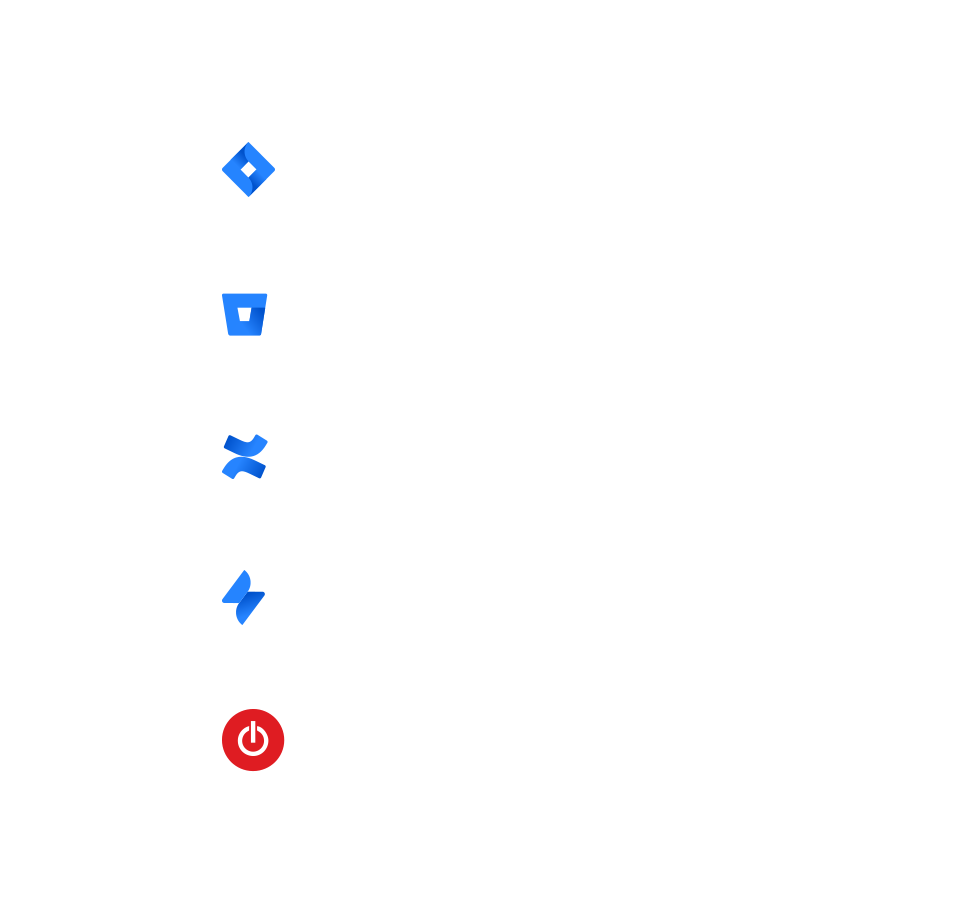 MageBinary utilises advanced applications to complement the delivery of our services.
Our process and system ensure seamless project management, high-standard codes, full-time tracking and effective communication.
The method that clients use to submit requests and the Magebinary response time to those requests depends on the level of severity and the type of support plan. However, our tools such as JIRA Service Desk and Confluence helps us move faster and communicate better with our clients.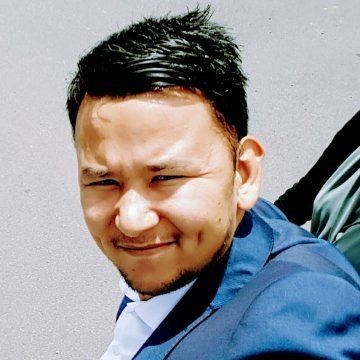 Adel A - Founder