Save Time & Money - No More Expensive Integrations.
We create the one complete solution on the very best open source platforms - Odoo for your entire business. All the systems we craft are super connected, lean, secure, user-friendly and they look, well… just awesome.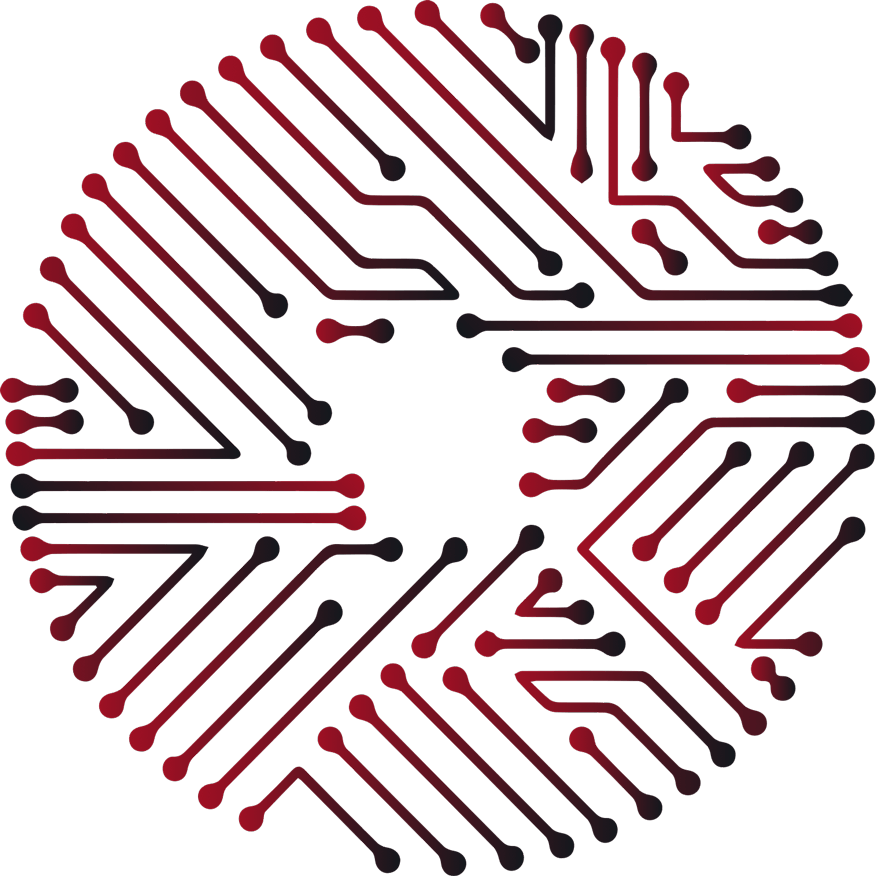 Take a slice or go for the whole Cake.
Start trading and dealing online with a single system.
Is your business running a dozen of systems that have problems connecting to each other? Well, one app for all is the way to go. We produce full integrated systems that works for your and your business. And the integration requires a mountain of money? Well, one-two apps for all is the way to go. We believe any business can not have more than two systems for their entire business.