MageBinary x Magento
24 Jan 2023
The update from Magento 1 to Magento 2 brought some significant changes like improved performance & scalability, better checkout process, improved security and modern technology stack, to name a few.
Is it worth switching to Magento 2? considering it has a steeper learning curve and requires more work to get up and running than Magento 1?
MageBinary boasts a decade of experience in the eCommerce industry, during which time we have developed a reputation for creating top-performing websites using the Magento platform. We have noticed that while some of our clients have chosen to continue using Magento 1, most have switched to Magento 2 for a good reason.
Magento is a prevalent e-commerce platform widely used by small and medium-sized businesses but has a particularly strong presence in the enterprise market. Some of the world's largest and most well-known companies use Magento to power their online stores, such as Coca-Cola, Ford, Nestle Nespresso, Jaguar and Helly Hansen.
Being open source, it will have its challenges, such as the platform's complexity, security vulnerabilities, resource intensiveness, and costs involved in running the platform. Magento will provide the ultimate scalability and functional capability, but it's no small task and requires experience and support.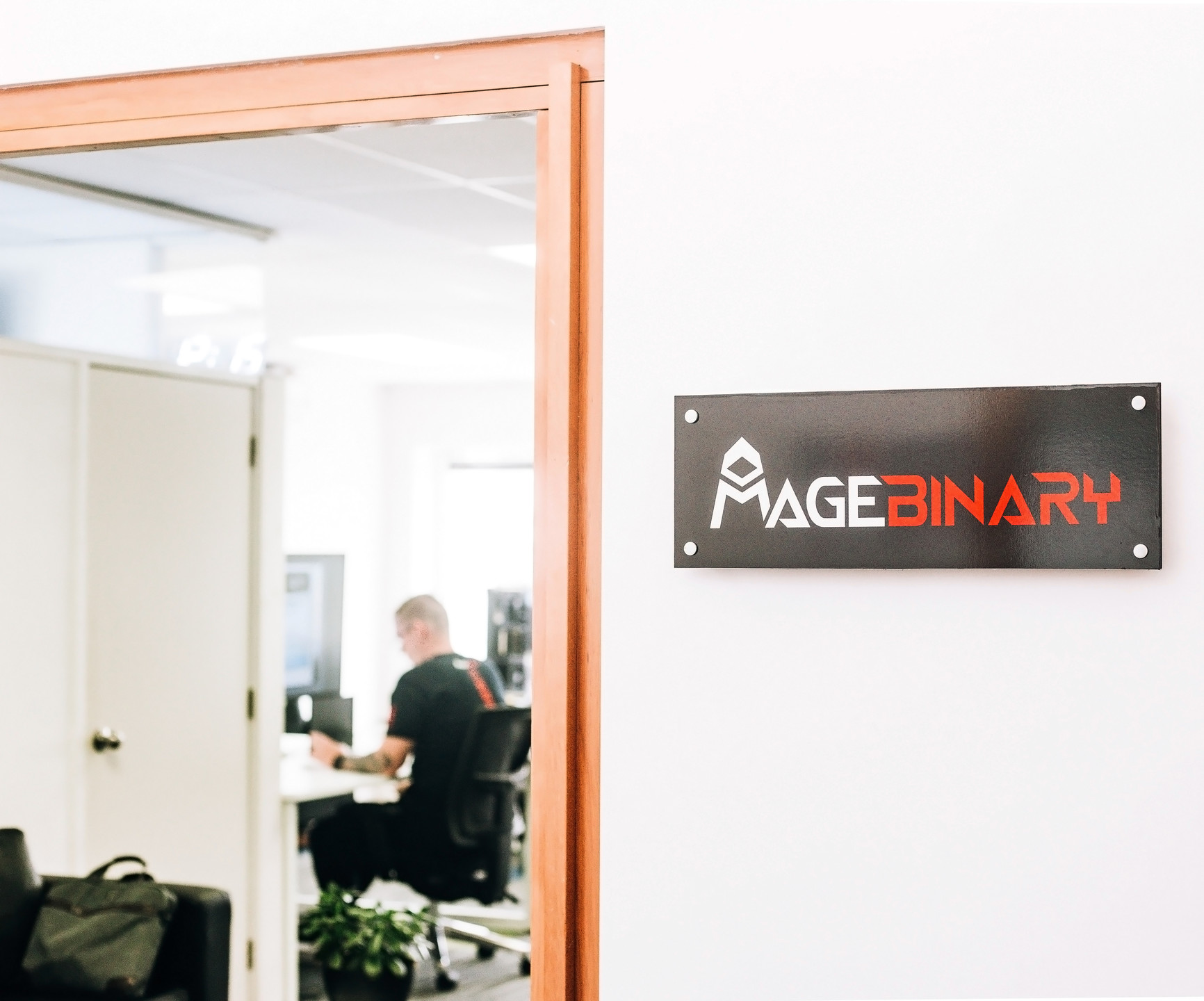 Over the last decade, we have created a unique approach. We have developed innovative solutions to streamline the Magento experience for our clients and eliminate unnecessary stress and over-engineering.
Hosting: MageBinary is a one-stop shop for all your Magento website needs, from hosting to ongoing support and website performance enhancements. We provide hosting especially optimised for e-commerce sites on cloud servers based in New Zealand and Australia. We provide high-performance ZFS hosting fully containerised with a cloud-based Magento Firewall, including a CDN provided by Cloudflare.
Security: We don't just stop at hosting- we take full responsibility for the security of your website, including server infrastructure security audit, security activity monitoring, hack log backtracking and open-source application vulnerability assessment. We optimise our systems to routinely examine your site for security holes and implement best practices to ensure your data is kept safe with continuous live updates.
Integrations: We pride ourselves on having a team of tech experts who are dedicated to helping e-commerce businesses succeed. Our team has extensive experience working with e-commerce businesses, which has allowed us to develop a library of reusable and modular integrations. Whether you need to integrate your store with a specific payment gateway or a CRM system, we have the expertise to make it happen. Additionally, we estimate that 80% of our integrations are built to be reused for other Magento clients, which allows us to offer faster and more cost-effective solutions than our competitors. Our integrations include retail express integration, POS systems, AX to Mailchimp, payment getaways such as Latitude Pay & Genoapay, ERP systems like Odoo, and inventory management systems like Cin7. We also have extensive experience in CI/CD integration for rapid and reliable delivery of code changes using best practices such as DevOps.
WebOps pool model: At MageBinary, we believe in doing things efficiently and effectively. We have implemented a pool model that allows our clients to share resources and benefit from the technical expertise of our team. It enables us to quickly and easily reuse tried-and-true solutions to build custom eCommerce stores tailored to your business. For example, if we have already built an API for a previous client, we can leverage that experience and optimise it for your business. This way, our clients can benefit from pre-built solutions, which can be implemented faster and cost-effectively. At MageBinary, we prioritise outcomes over hours, so our clients can focus on growing their businesses and generating revenue.
We understand that your online store is a vital component of your business, and we're committed to helping you succeed. Our team of experts is always on hand to assist you with any questions or issues you may have, and we're always working to improve our services and stay ahead of the latest trends in e-commerce.
Check out our portfolio of Magento clients, such as Bivouac, Enko, Paymark, Atlas Gentech, Latitude Pay, and Moore Wilsons, to see our work.
Contact us today to learn more about how we can help your business thrive with our services and bleeding-edge solutions.