MageBinary Welcomes New CEO
1 Nov 2022
MageBinary welcomed Josh Camp as its new CEO September 2022. After a month on the job, it was time for us to learn how he is enjoying the company and his thoughts on the upcoming year.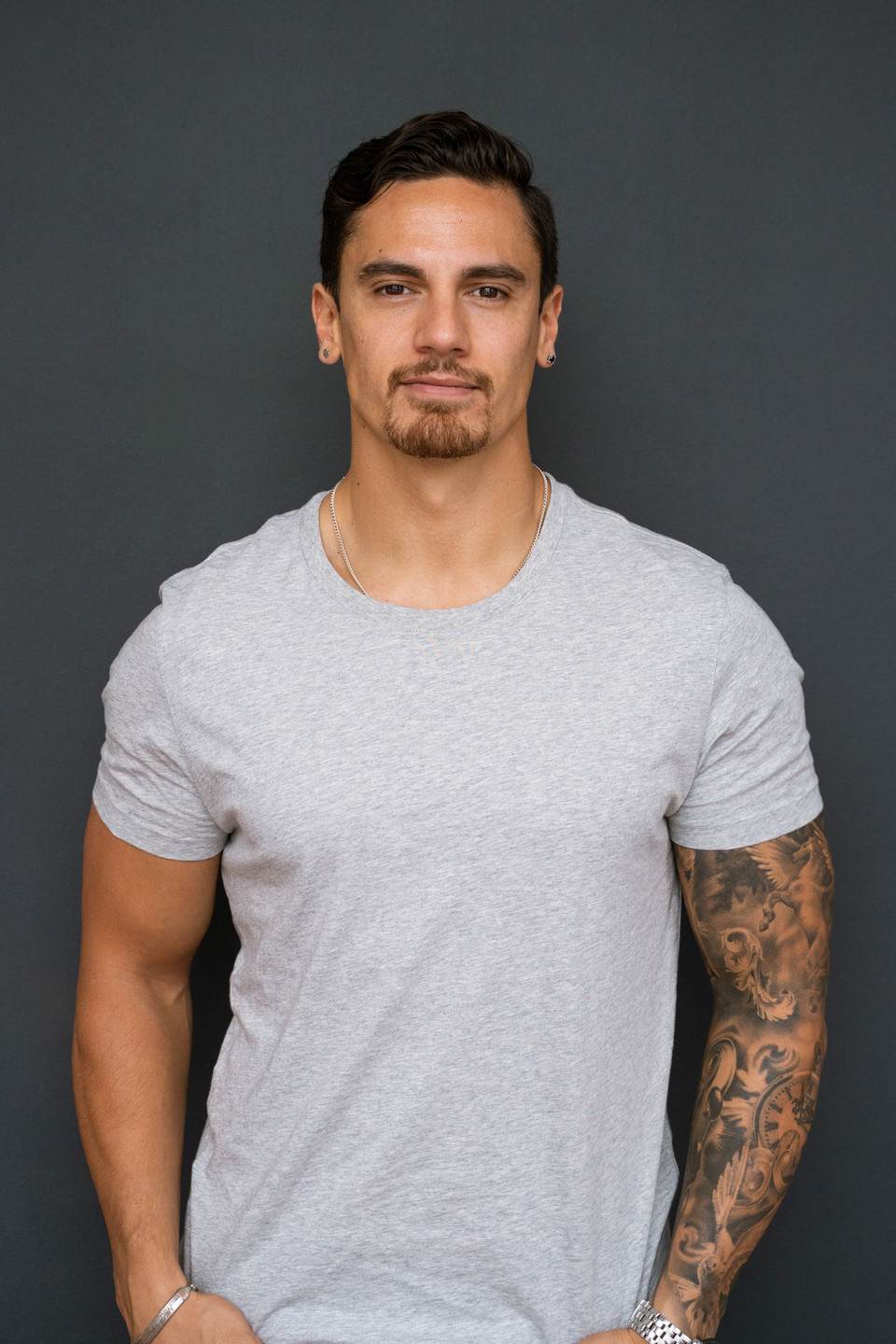 What is your first impression of MageBinary?
Their values are clear. Putting people first and having absolute dedication to their craft. Success is simple; surround yourself with good people and good things will happen so I consider myself very lucky to be associated with the team at MageBinary.
---
What have been your priorities in the first month?
Become part of the woodwork. The team is dripping with talent and potential ready to be harnessed to achieve great things. But first, it's time to get to know each other, build trust, and align on what drives us. The rest will be easy.
---
What gets you out of bed and excited to work?
The dog gets me out of bed…as for the excitement? it's 2-fold. Firstly, how potential-rich the MageBinary team are - name it and we can build it. Secondly, the impactful work that is done here. Boosting the technical intelligence of businesses is one thing, but the social impact and priority that is given to this is admirable. Working with local charities and toward the betterment of NZ gives the work meaning.
---
What can we find you doing outside of work?
Thoroughbred petrol-head here so usually working on my truck/cars or racing motorbikes. If not that then I'm out adventuring with my wife and dog or diving
---
How would you describe yourself in one word?
Caffeinated.
---
What is your leadership philosophy?
People first. People dictate outcomes - success, failure, and culture. Align on a vision, strategise, and share the load.
---
How would you foster greater innovation at MageBinary?
Utter transparency with our clients and partners. By doing this, we foster outcome-driven development to create bleeding edge solutions for real-world complex problems and business needs.
---
What do you feel is the biggest strength of our company right now?
Technical intelligence and the obsession with getting things right.
---
What trends do you see in the industry in 1-5 years from now?
Businesses are pivoting to become digital-first. The demand for technical solutions for running any business is at an all-time high and not slowing down anytime soon. The future is making technology work for you, no matter the industry you're in.
---
Checkout what MageBinary and Josh are up on LinkedIn!