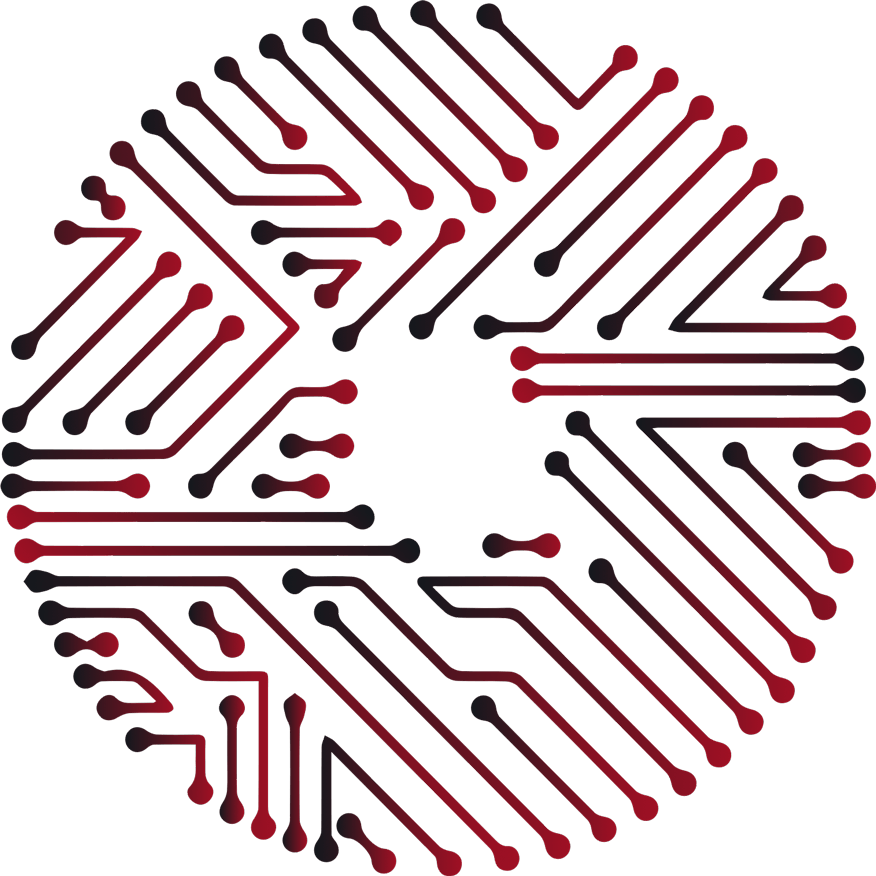 EFFICIENT E-COMMERCE
Looking to Integrate Odoo to Magento or vice versa?
Our BinaryConnect framework can connect Magento and Odoo so it can easily sync stock, customers, orders and products without human interventions. Talk to us today for a demo.
A Full Odoo & Magento Integration Benefits
Save time & money since no more manual data entry.
More connected data means easier business decisions.
Find all of your info in one place Odoo.
Guaranteed connectivity
Magento to odoo and odoo to magento integration Features
Our framework allows synchronization of Magento with Odoo. It supports Synchronization of Customer Groups, Product Categories, Product Attribute Sets, Attribute Groups, Product attributes, Products, Order Status , Image Synchronization.
Customers Synchronization
Orders Synchronization
Payment Synchronization
Product Categories Synchronization
Product Attribute Sets Synchronization
Image Synchronization
Product attributes Synchronization
Reviews Synchronization